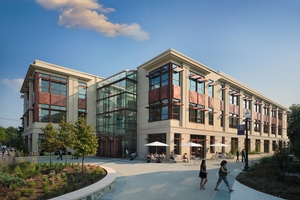 SIS Graduate Advising - Appointments
Please select a time slot for an Appointment below. Advisors will be holding appointments Monday, February 5 - Friday, March 16. All appointments are 30 minutes in length, and can be scheduled to take place in-person, by phone, or via Skype. Students must meet with the advisor assigned to their current program.
Students in the MIS program (all tracks) or SE program (on-campus and online) can schedule with Amy Newell at: https://misadvising.youcanbook.me .
New students for fall 2018 may schedule an appointment with an advisor beginning Tuesday, April 10.
If you are unable to make any of these times, or if you have a time sensitive concern, please call the SIS Graduate Advising Office at 202-885-1690. Please remember you may also email questions to your advisor, but some topics may require an appointment. (See the SIS Graduate Advising website for advisor email addresses.)
All times listed are Eastern Time.